"Oh how I'd love to be a florist!" – A declaration the team at Jane Packer Flower hear regularly. On the blog today, we've gathered the stories from our team about why they chose to work in the flower industry.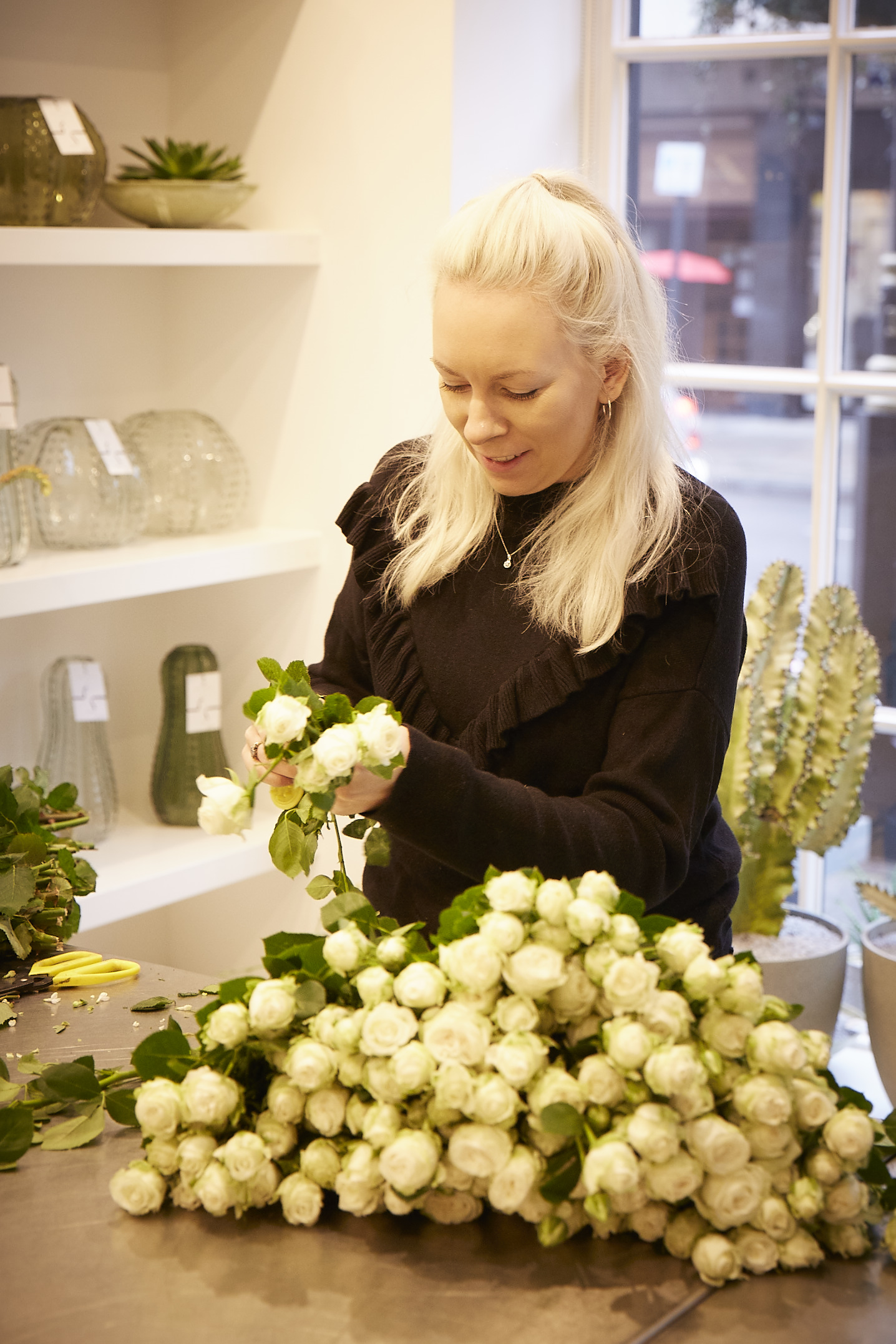 A passion for flowers – which I still have! Although we do purchase a lot of our flowers online directly from Holland, I love going to New Covent Garden Flower Market – it still excites me and the vast array of colours, textures and varieties never fails to inspire me.
Louise, Workroom Manager
I've always been inspired in the creation and art that is produced in floral arrangements - from bespoke funeral items to large wedding displays. Floristry is continually changing with new styles and techniques to learn.
Zoe, Jane Packer John Lewis
The emotion that I feel when I'm with flowers and the energy that each flower gives me. To create pieces of art using nature and to helping people go through different stages of their lives with flowers: whether it be celebrating a wedding or honouring a loved one who has passed away.
Samantha, Jane Packer George Street
By accident! I wanted a job in a creative industry and fortunately I was introduced to flowers. When I began researching the industry I was amazed by the world class floral designers of the time and how people were taking flower design to an international level – after that, it didn't take me long to get into. 20 years later, I'm still here!
Akira, Head Tutor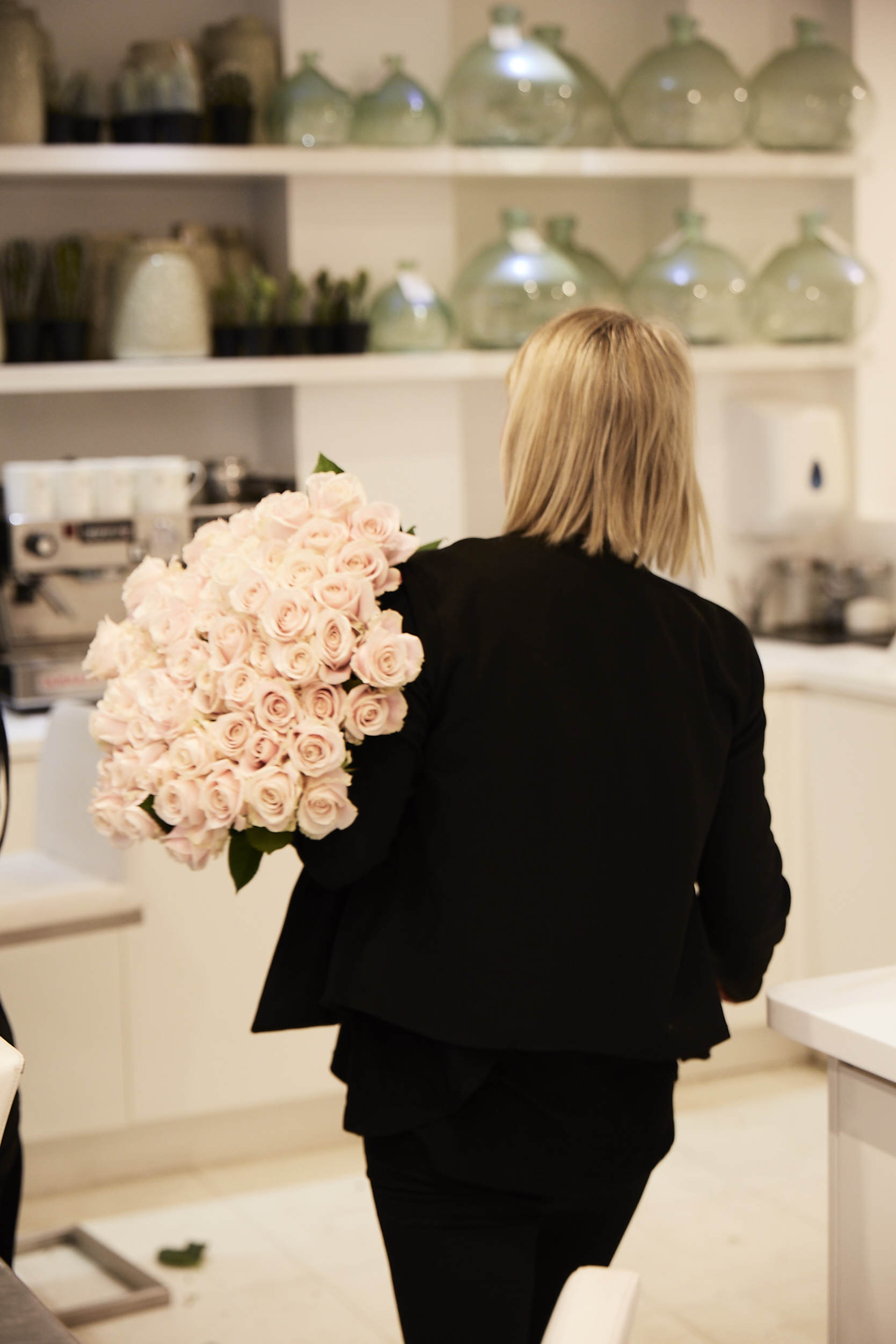 My high school actually put me in a florist for part of a two-week work experience project and I thought I was going to hate it - I was totally wrong and stayed working at the florist as a Saturday girl for a while. Once I was finished with school, I studied floristry part-time for a year whilst doing as much unpaid work experience as possible with a London event company. In 2012 I got a full time job with Jane Packer and the rest is history!
Gina, Jane Packer Flower School & Events
My love of nature and the beauty of all flowers as well as the creativity in making different types of arrangements and bouquets!
Veronica, Jane Packer Flower School
Ladies love flowers! It was instinctive for me that I would love to work with flowers.
Marilyn, Jane Packer George Street
I fell into it - I was looking for a part-time job and my local florist was looking for a Saturday girl and I just delved into it!
Ashley, Jane Packer Delivered